Specializing in Occupational Therapy for Adults with Learning Disabilities, Neurodivergence and Brain Injury
Coaching for Parents and Caregivers of People with Special Needs
The most interesting people you'll find are ones that don't fit into your average cardboard box. They'll make what they need. They'll make their own boxes.
– Dr Temple Grandin
I am holistically focused Occupational Therapist and Coach. My practice centers around using functional and evidence based approaches combined with the resourcefulness of my clients to address not only the specific challenges related to neurodiversity and learning differences but also focus on the individual as a whole. I work collaboratively with my clients and their families recognizing their strengths, and tailoring my interventions to suit their specific needs and goals.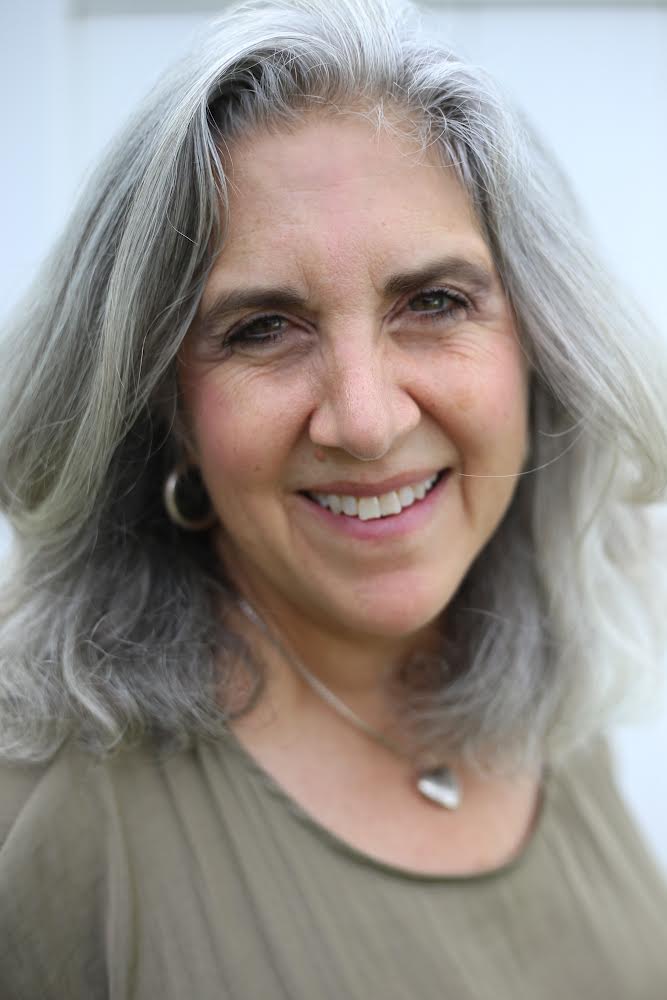 Hi I'm Andrea
nice to meet you
I am a dedicated Occupational Therapist and Coach with a passion for empowering adults who are neurodiverse and have learning differences. With a deep understanding of the unique challenges faced by individuals in this population from personal and professional experience, I am committed to helping my clients lead fulfilling and independent lives.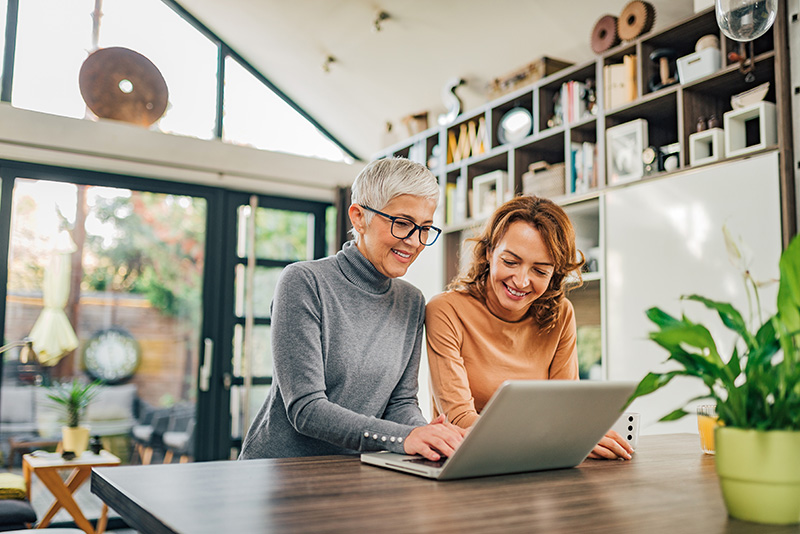 Executive Function Cognitive Rehab
Executive function is a collection of cognitive processes that enable us to plan, organize, initiate, monitor, and make effective choices for ourselves.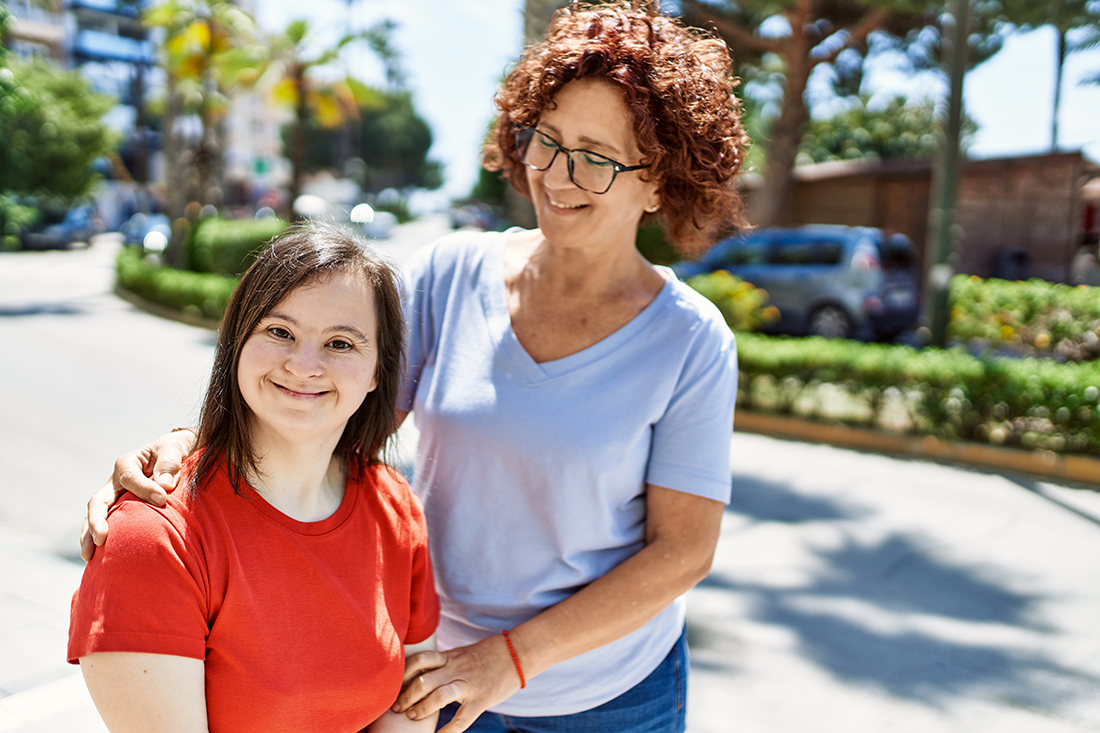 Parent/Caregiver Coaching
Special Needs Kids & Adults
Helping your family thrive when there is a family member with special needs takes a thoughtful outlook, a compassionate heart, and an ability to define, access, and organize resources.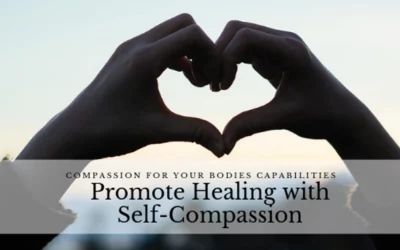 Self-compassion involves becoming aware of the presence of suffering in our bodies When chronic pain, numbness or joint stiffness are bothering you, how easy is it to be self-compassionate? For many people not moving well can lead to feelings of anxiety, frustration,...
read more
Transforming Lives
I get it, neurodiversity is not necessarily easy for people. Your greatest "weaknesses" can also be the source of your greatest super powers. Having supported family members, friends and clients who struggle to perform in school, at work, in social situations and sometimes in life in general, I have been privy to the struggles and fortunately many many successes. There are more and less effective practices. That is what I am here to help with. Chances are there is always something you can choose to make things easier.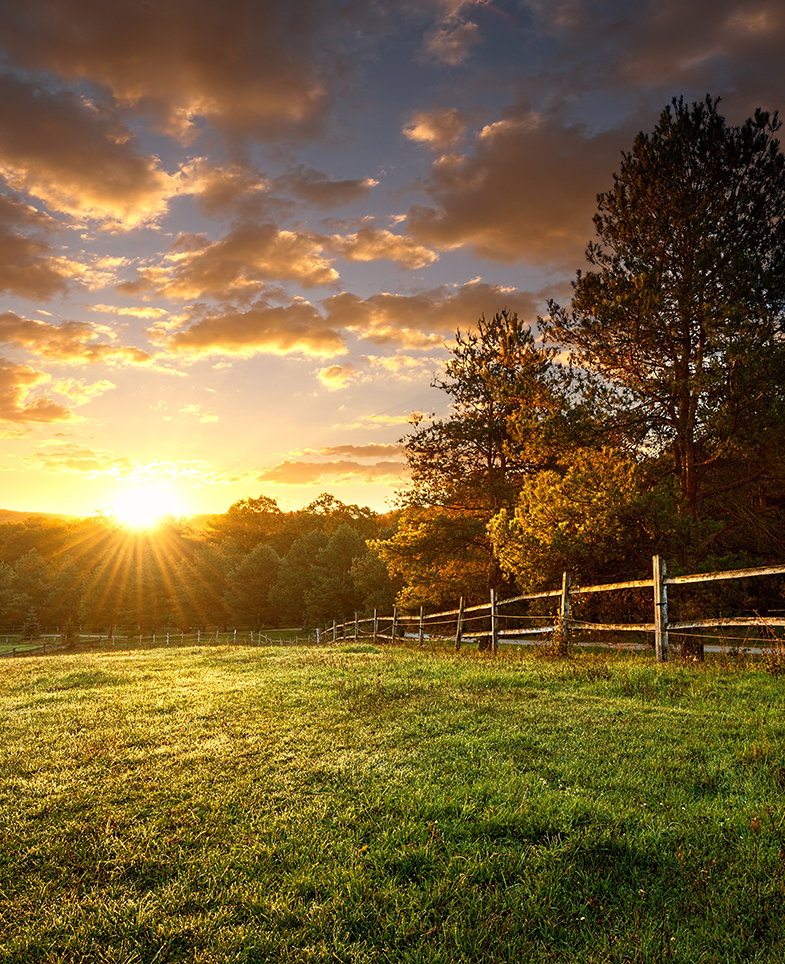 If you are curious about whether this type of support is right for you, contact me to schedule a free 20- minute consultation.