I believe in a client-centered approach to coaching and therapy. Working with me you'll be a collaborator in the treatment process building on your knowledge and experience, in addition to other participants to support your or your families uniqueness.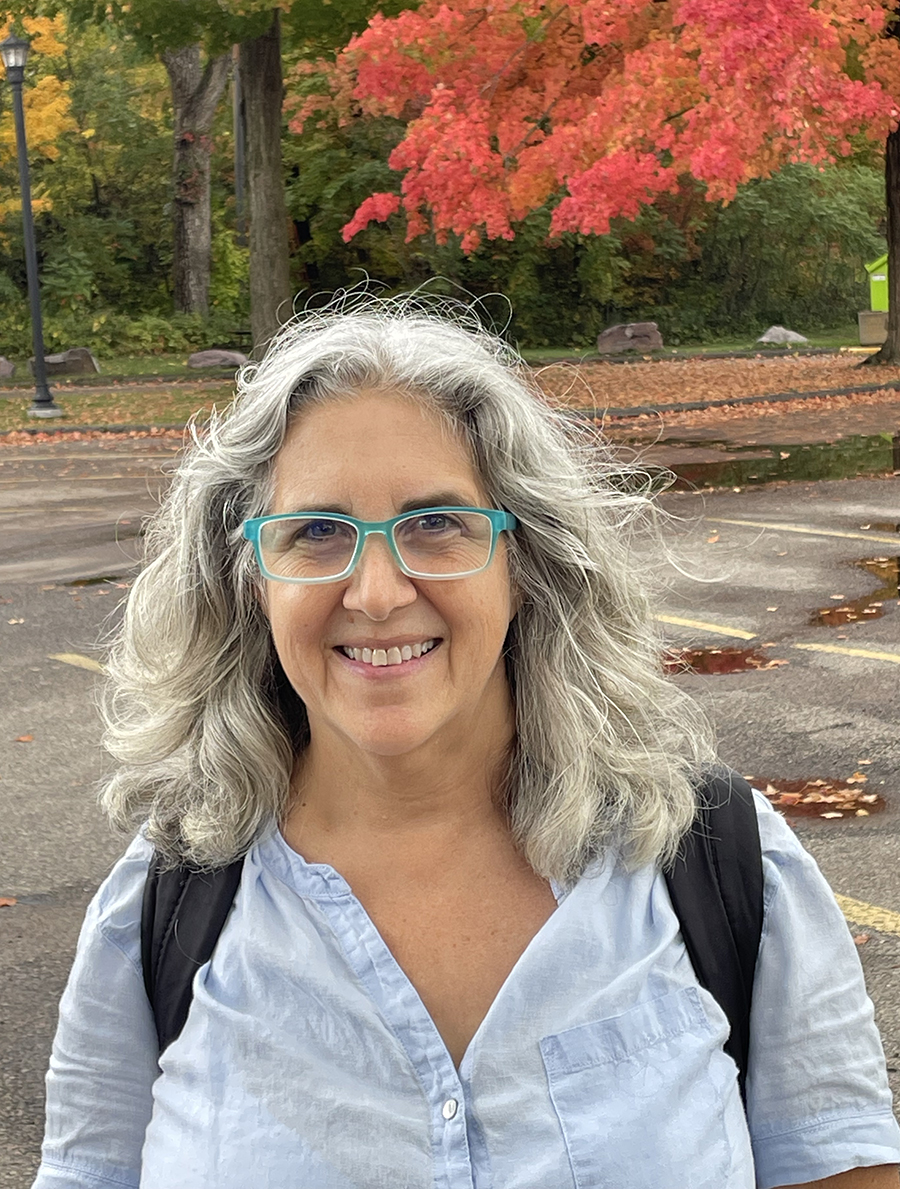 Hi I'm Andrea
People like to feel purposeful and successful. Neurologically impaired and neurodivergent people often experience limitations when expressing their own potential. Whether that's due to lack of information, support, and training, this is when therapy and coaching can help.
I work with you to establish goals that will create the most impact in your or your loved ones life. Setting up the care team for success in achieving those goals based on the parameters of your life.
I have 40 years of experience promoting health and well-being in a variety of healthcare settings. In 2003, I founded InnerSparks, LLC offering services in the community to facilitate growth, enhance health and foster well-being.
What I do
I specialize in chronic life challenges including Post Stroke, Brain Injury, Neuropathy, Cognitive/Executive Function Impairment, Anxiety, Learning Disabilities, Adult Autism, ADHD, PTSD, Movement Impairments, Mild Visual Impairments, Diabetes, Chronic Stress, and more.
Training Highlights
Professional Coach training from Coach for Life
Social Thinking Methodology
Advanced Yoga for the Special Needs Child
Ushi Rohyo Reiki Master Training
MCC Functional Neurology
Neuromuscular Trainer Re-education
Energetic Psychology Certification
Associations
American Occupational Therapy Association,
The National Board of Certified Occupational Therapists
The Wisconsin Occupational Therapy Association.
Specialized Expertise
I specialize in working with adults who are neurodiverse and have learning differences. We learn and grow at the rate of our nervous system makes sense of the world around us. My expertise involves advanced understanding of how mind, body and spirit can work together to achieve functional goals and successful lives.
Holistic Approach
I understand that every individual is unique. I take a holistic approach to therapy and coaching, focusing more on strengths and learning new ways of solving problems, not just the challenges. This ensures a well-rounded and personalized approach to supporting my clients to achieve their aspirations.
Empathy & Understanding
I approach my clients with empathy, patience, and understanding. I create a safe and supportive environment where individuals can express themselves freely and work towards their goals without judgment.
Collaborative Partnership
I believe in the power of collaboration. I work closely with my clients, who set goals for themselves. Together we break down the goals into small manageable objectives. Every step is an opportunity for feedback and informs us of the next most effective course of actions. This process of goal setting and effective course correction happens when clients actively participate in their own journey whether it be personal and/or professional growth.
Lasting Results
My goal is to empower my clients with skills and strategies that have a lasting impact on their lives. Whether it's developing coping mechanisms, enhancing executive functioning skills, or building self-confidence, I equip my clients with tools they can use in various aspects of their lives.
"Everyone Has Genius. But if you judge a fish by its ability to climb a tree, it will live its whole life believing that it is stupid."
– Unknown
Get in Touch
contact me to Schedule a free 20 minute consultation