Parent/Caregiver Coaching Special Needs Kids and Adults
Helping your family thrive when there is a family member with special needs takes a thoughtful outlook, a compassionate heart, and an ability to define, access, and organize resources.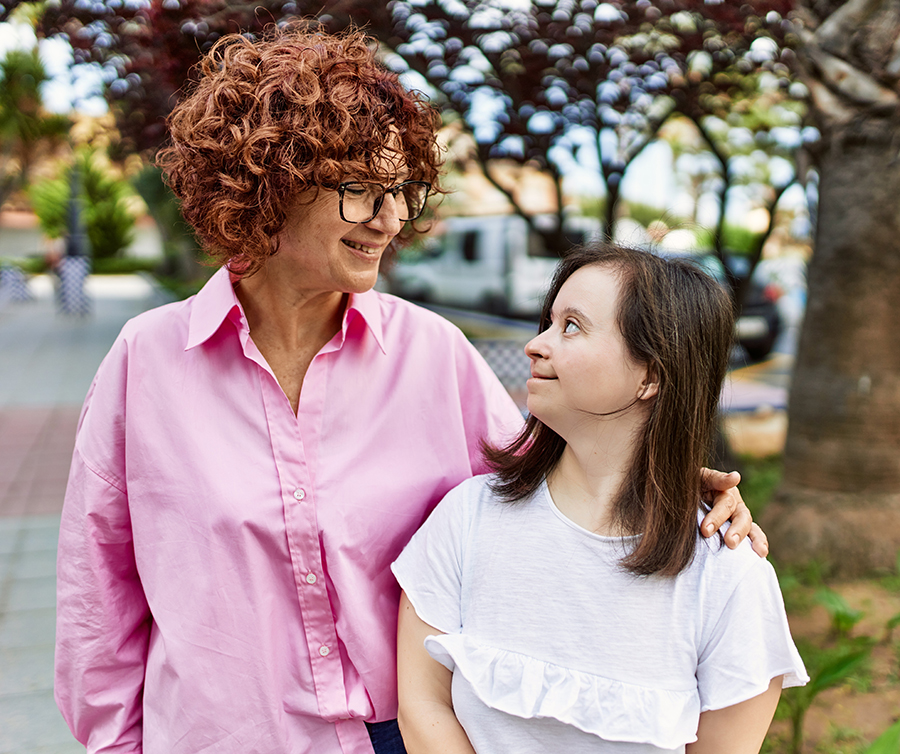 Special needs can be invisible to families and communities.
This is especially true for those who struggle with traumatic brain injury, ADHD, neurodiversity, ASD, Dyslexia, Executive Function Disorders, Sensory Processing Disorders.and many more. Parents and caregivers who confront these issues struggle with feeling isolated and not understood. Uninformed and well-meaning people can leave parents feeling blamed, judged or stressed. It's not easy to know the next right steps, how to determine if a plan is working, how to prioritize treatment options, costs of time and budget, how to recognize if a need is changing and advocate for next steps. This is where my coaching helps.
As a coach, I partner with you and help you clarify the goals you have for you and your family.
Caregivers of Special Needs loved ones who are thriving learn the skills of taking really good care of themselves so they can be there for their loved ones. The alternative to learning is to live stressed out, anxious and overwhelmed.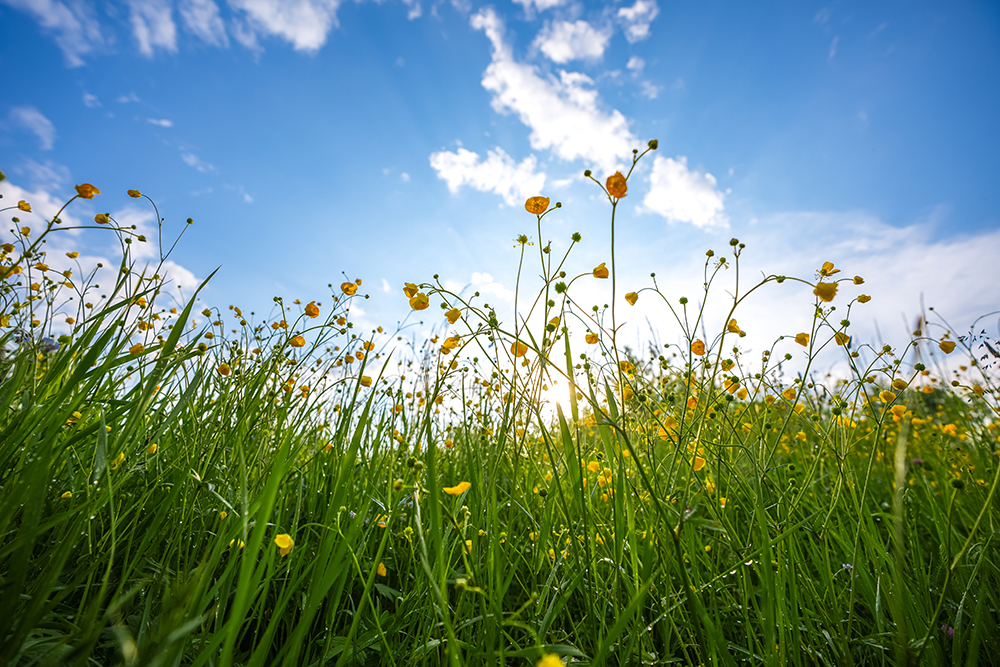 What you can expect from working with me on Parent Coaching..
This is not a quick fix. It takes time to grow into thriving shoes
Parent/Caregiving Coaching Plan Can include:
Navigational support to the physical and mental healthcare systems as well as advocacy facilitating communication skills.
Psychoeducation information on strengths based approaches to address the special needs your loved one faces.
Strategies to facilitate your loved one in life skill development.
Support in creating a vision and goals for yourself on how you would like to show up (ie parent, provide support).
Develop strategies for ongoing stressors such as transitions, breakdowns, breakthroughs, and yes, accomplishing things presents stressors as well.
Education on best practices for care.
Emotional support to remove stumbling blocks to feel empowered and successful in supporting your unique special child or loved one.
Example
Parent Coaching – Adult Child with Special Needs
The Goal of our coaching was to determine whether the adult child could live safely and independently in an apartment with support.
The Client's adult child had a traumatic brain injury was living home, working full time at an office job that does not pay a living wage. At the time of the initial visit the client was overseeing healthcare, finances, shopping, meals, laundry, cleaning, socializing and transportation to and from work. Client had received social services when her child was younger. As an adult, services were no longer available unless medicaid eligible which was not something the family wanted to pursue.
What we did:
Assessments to determine what level of independence adult child was currently functioning at.
Client identified a series of tasks her adult child would need to do to live independently.
Process development to facilitate Client to teach her adult child.
Psychoeducation provided on communication strategies, direct instruction, activity analysis and feedback.
For each new skill, we developed a plan and strategy to enable client to teach her adult child.
After 18 months:
Together, client and her husband determined client could manage day to day bookkeeping, shopping, meal preparation and planning, laundry, getting and caring for a cat, socializing and driving to her job if they lived close by. Areas where direct support is still needed include healthcare, financial investing and monitoring financial needs as well as socialization. Client was no longer constantly overwhelmed and family reported feeling closer and looking forward to what might be possible for all of them in the future.
Client's adult daughter will be transitioning into independent living with a support plan that is now being worked out.
Work with me
What's Included
Parent Coaching or Executive Function Cognitive Rehab 
Individually designed and tailored program that will meet your unique needs and time schedule. You decide how much support you want to receive to achieve your goals. Together we come up with a program plan, honoring confidentiality, privacy and your lifestyle.
Getting to Know You First Session 90 minutes (Payment due prior to first session)
Includes Values Inquiry, Exploration of Strengths, Life Satisfaction Discovery, and Goal Setting
Coaching Via Zoom Sessions: 4 – 50 minutes sessions (Payment due prior to 1st session)
Includes Handouts, Readings, Worksheets, Charts