Executive Function Cognitive Rehab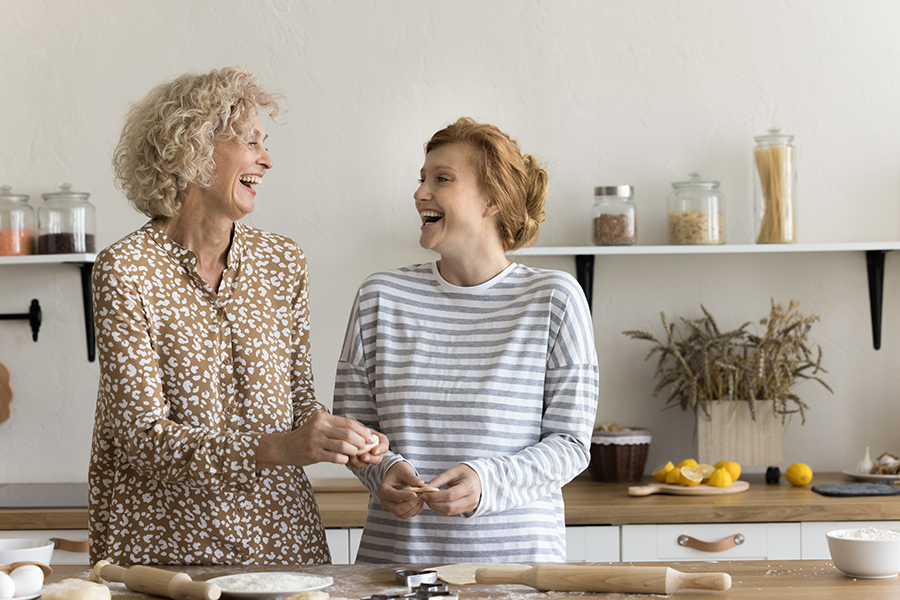 Executive function is a collection of cognitive processes that enable us to plan, organize, initiate, monitor, and make effective choices for ourselves.
Executive function skills are needed to get ourselves up, dressed and ready for the day. They are necessary to choose our diets, how to move, learn, work and do fun things to rest and repair.
As a community based OT and Coach, I can help people work on ways to improve or compensate for cognitive problems such as:
Attention
Emotional Self-regulation
Working Memory
Organization
Planning
Perspective Taking
Problem Solving
Time Management
Perseverance
Some Cognitive Skill development also includes learning new ways to relate to your body.
Neuromuscular Re-education
EFT Tapping
Reiki
Mind/Body Practices
Yoga/Qi Gong
Aromatherapy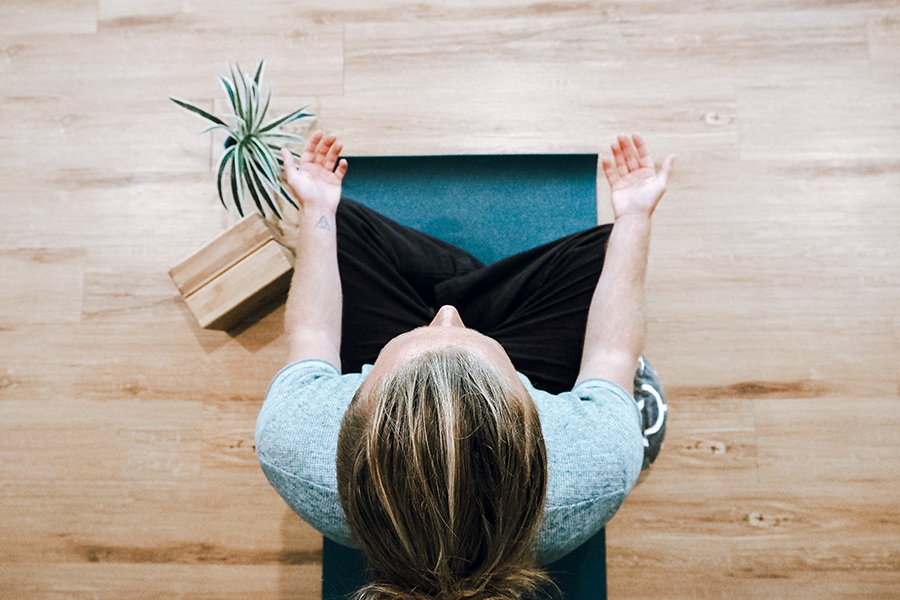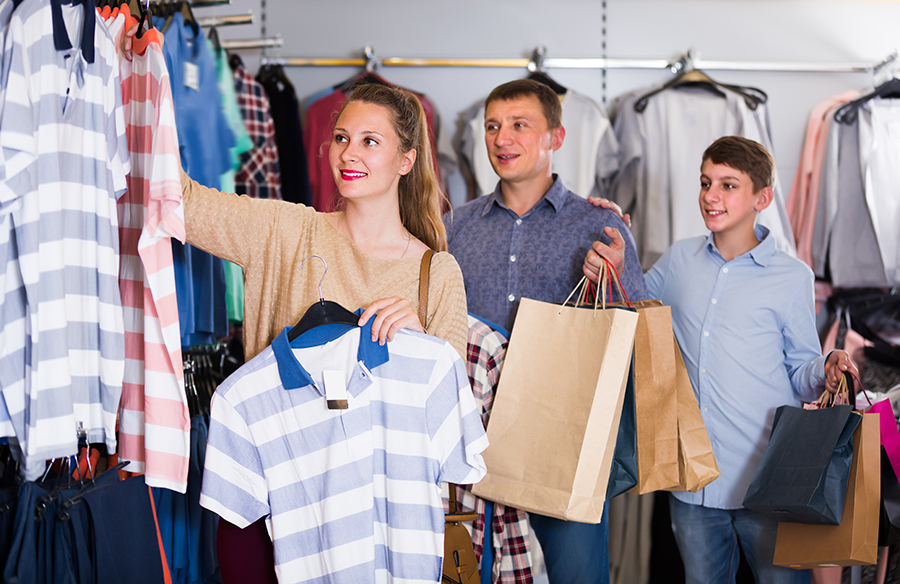 Goals can include but are not limited to these areas of Instrumental Activities of Daily Living
Meal Prep
Clean Up
Shopping
Bill Paying
Cleaning
Pet Care
Arranging appointments
Sleep
Leisure Activity
Mobility/Exercise
Work Habits
Self-Advocacy
Example
Executive Function Cognitve Treatment Plan
Client Goal: to feel better. Client has diabetes and severe fatigue, difficulty self-advocating, dyslexia and struggles with impulsivity, low self-esteem.
What we did:
Identified a diabetic educator to work with on a regular basis and medicine changes were made based on client's ability to self-monitor.
Assisted client at appointments to help educator understand client's barriers to improving diet.
Client received a 10 day monitor and as a team we identified blood sugar patterns. This therapist facilitated a connection to a few habits client was willing to address as well as perspective taking to help client experience agency in her health.
Identified clients learning style needs and provided alternative strategies to written material.
Psychoeducation on habit formation.
Collaborated on developing a plan based on clients strengths to implement adjustments to diet.
Picked out recipes, shopped and cooked together.
Perseverance training to continue to monitor and make adjustments as needed to plan.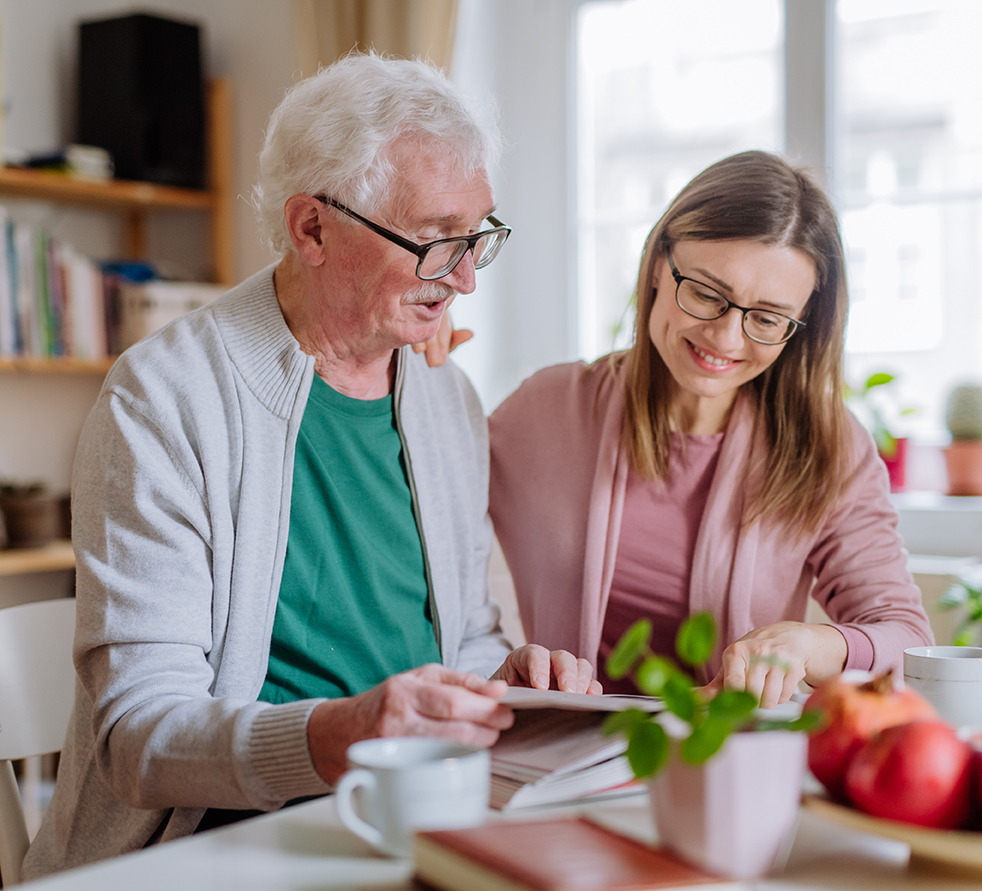 After 9 months: Client's blood sugars lowered. Client initially started out with blood sugars in the 300- 400 mg/dL on original medicine. With medication changes, lifestyle changes and time, they were averaging in 170 to 220 mg/dL. Client felt better, brain fog was lifting, energy levels were improving, the client started participating in community activity again.
Work with me
What's Included
Parent Coaching or Executive Function Cognitive Rehab 
Individually designed and tailored program that will meet your unique needs and time schedule. You decide how much support you want to receive to achieve your goals. Together we come up with a program plan, honoring confidentiality, privacy and your lifestyle.
Getting to Know You First Session 90 minutes (Payment due prior to first session)
Includes Values Inquiry, Exploration of Strengths, Life Satisfaction Discovery, and Goal Setting
Coaching Via Zoom Sessions: 4 – 50 minutes sessions (Payment due prior to 1st session)
Includes Handouts, Readings, Worksheets, Charts